Possibly Noble is shaping up to quite a show. In addition, each portrait will be accompanied with a quick response (QR) code that links the audience with online video clips from the movie the portrait is based on. Patrons have the ability to scan the QR's using their mobile device and then watch a particular scene about the character. QR codes will also be included to allow patrons to purchase prints from my online store.
Here's the link to the Possibly Noble gallery at FineArtAmerica.com
http://fineartamerica.com/profiles/ronn-greer.html?tab=artworkgalleries&artworkgalleryid=398688
Here's the QR for the Youtube channel I created for the event…enjoy.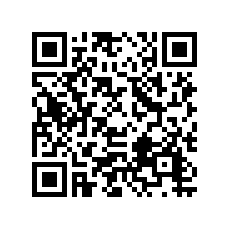 For the old timers out there here's the channel link🙂
http://www.youtube.com/user/PossiblyNoble